Det Albanske konsulat i Gentofte
Konsulatets opgaver er mangeartede. Konsulatet bistår albanere i Danmark og har desuden som sin fornemste opgave at promovere albansk erhvervsliv, herunder turismen, at fremme danske investeringer i Albanien samt at medvirke til at øge danskernes forståelse for albansk politik, historie og kultur.
Det albanske konsulat samarbejder med den albanske ambassade i København om at styrke relationerne mellem Danmark og Albanien.Vi står til rådighed for alle slags spørgsmål om Albanien.
Kontakt konsulatet  på tlf. +45 2048 5063 eller skriv til info@albanskkonsulat.dk

Vi tager telefonen mandag til fredag –
bedst mellem kl. 13 – 16.
Ved hastesager, prøv +45 3962 00 90
Der kan aftales et personligt møde. 
Breaking: One continent, one future!
EUobserver: 3.02.2020 EU Commission proposals
euobserver: Andrew Rettman: European Commission proposals come after French veto last year. Read on.

29.10.2019: Konsulatets artikel i ALTINGET
Konsulatets artikel i ALTINGET om det danske nej til start af de lovede forhandlinger med EU om medlemskab. Klik her.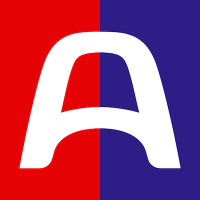 18.10.2019: Communication by Prime Minister Edi Rama on EU accession
Communication by Prime Minister Edi Rama on EU accession talks with Albania and the expected European Council decision on October 18:
An intense debate within the European Union over a previously agreed decision over Albania and North Macedonia goes on. It is already publicly known what I have also shared with you over all these days, the overwhelming majority of the EM Member States want the immediate and unconditional opening of the accession negotiations with both countries, Albania and North Macedonia. Germany, the country that leads the "Yes" front today, has taken a different position from that of many EU member states.
Germany's "Yes" was bound by several conditions, which are reasonable to us and not insignificant to approach France and the two or three countries that still keep an unfavorable position on our expectations. However, France and those two or three countries have yet to make a final decision and just like it is most likely that they stick to their position to the end, it is not completely impossible that they accept a compromise agreement. Read on…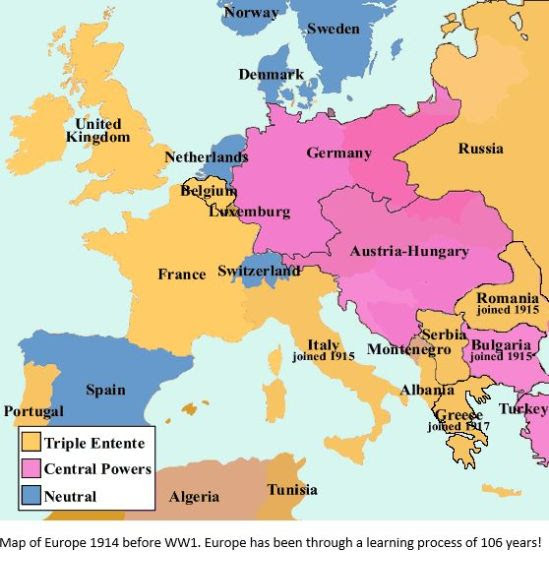 Dear reader, Do the Western Balkan countries belong to Europe? Yes they do. Do Albania and North Macedonia live up to the conditions set by
Læs mere »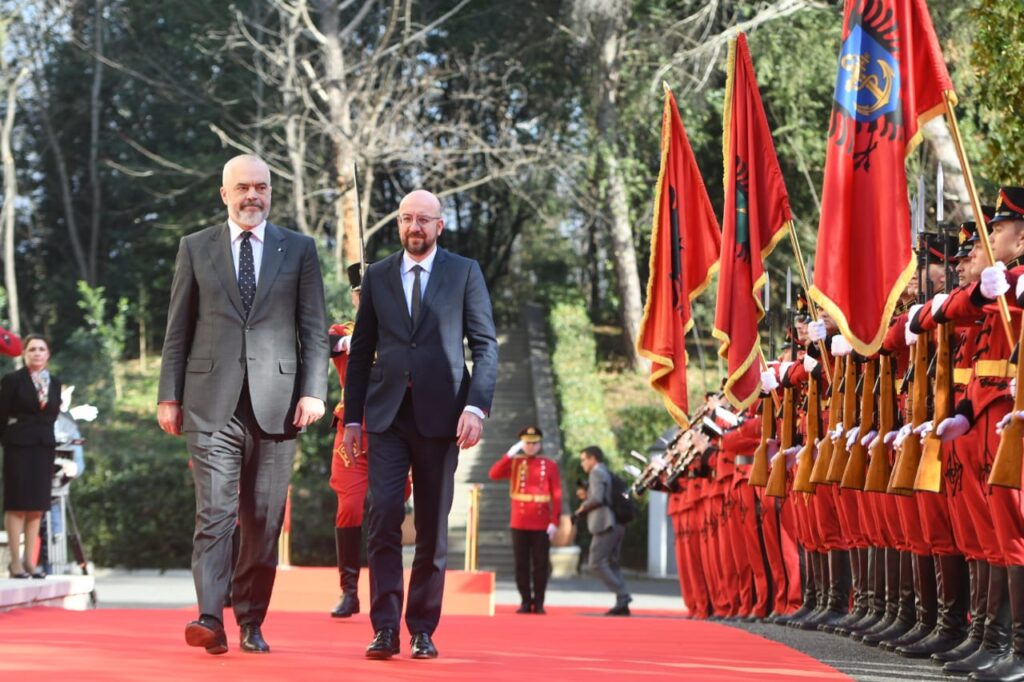 Dear reader, European Council President Charles Michel said from Tirana on January 24, paying an official visit to Albania (above photo right) that EU member
Læs mere »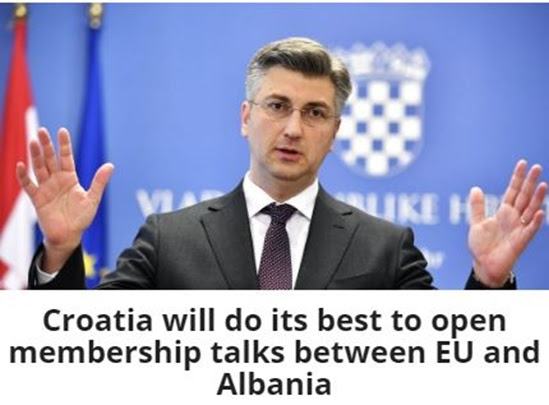 Dear reader, Wishing you a happy New Year and welcome to our first 2020 newsletter! Croatia will work to restart European Union membership talks with
Læs mere »
Tilmeld dig vores nyhedsbrev